Gabriella Walrath's Blog
Go To Page 2
cats
dogs
birds
other animals!
Blog
9/20/2020
8/20/2020
7/20/2020
9/29/2019
Info: Hey guys! My name is Gabriella Walrath.
I love very cute animals, and I like going on walks and hikes and taking pictures. I also really like memes lol.
Also I love doing the strikethrough effect for expressing my emotions. Like oh this is awful It's like the best way to be express my internal monologue hahaha.
Here are some cute animals I've seen - there are also animals that are not just cats, dogs, and birds.
---
Recent Trip - 9/20/2020 - Rockefeller State Park I went to Rockefeller State Park about 20 min from where I live. It was really nice and I saw some goats :)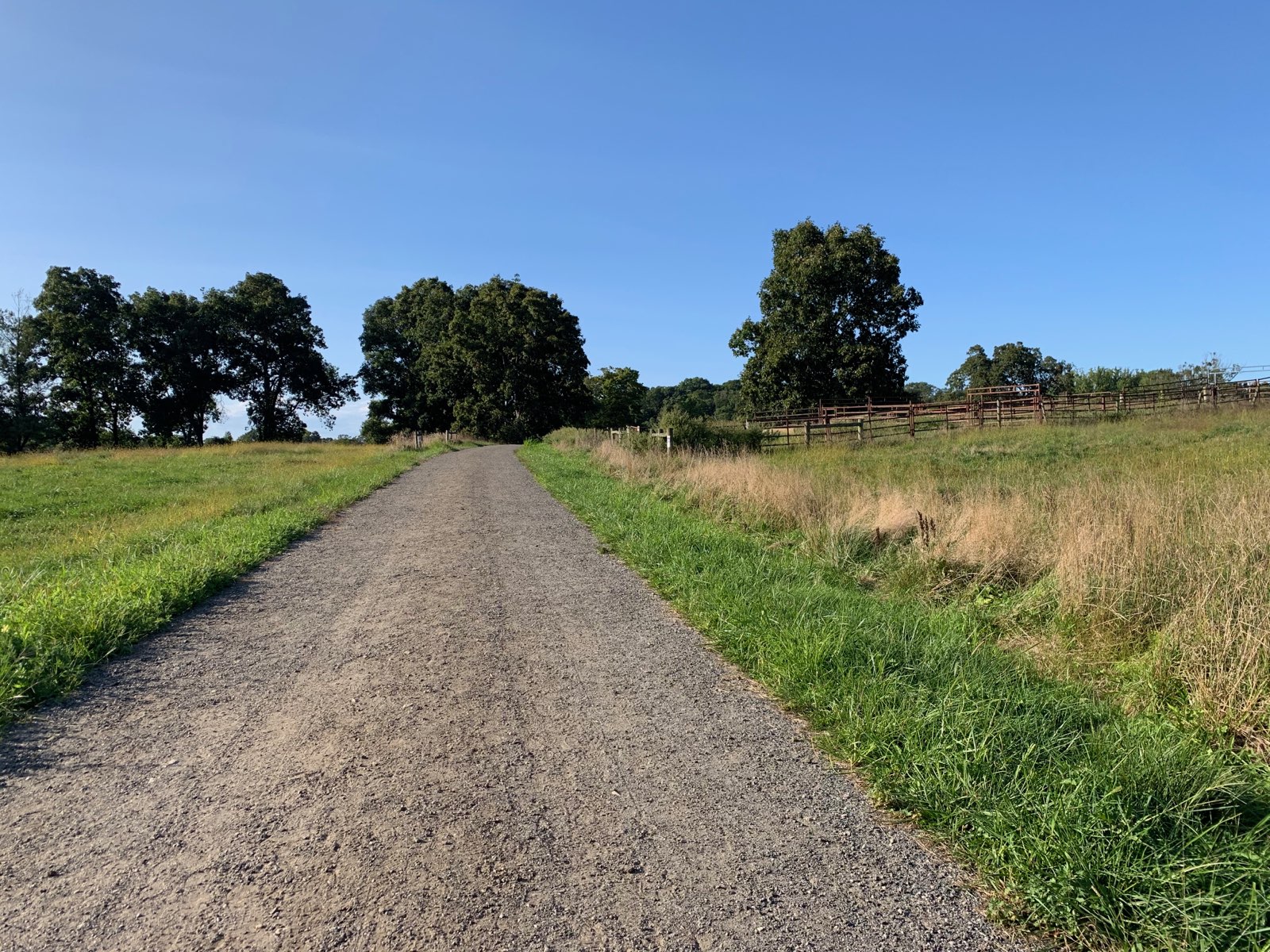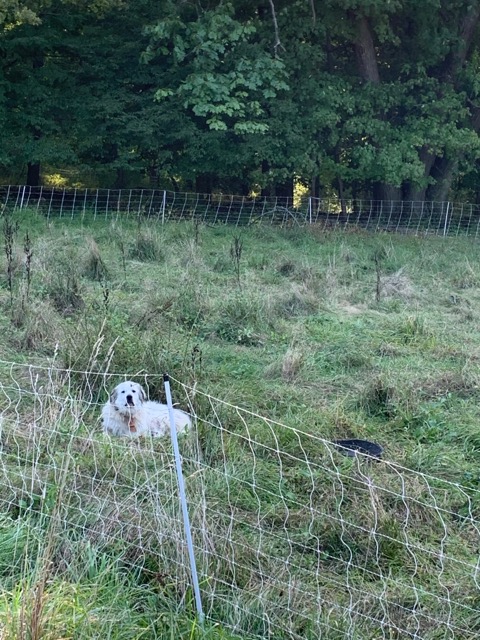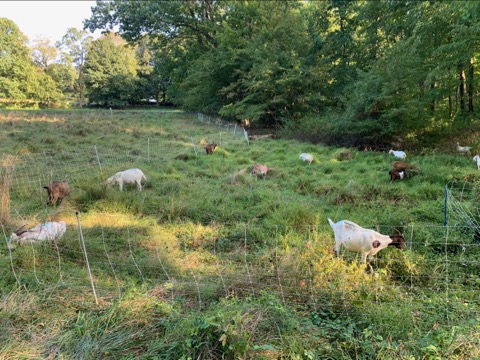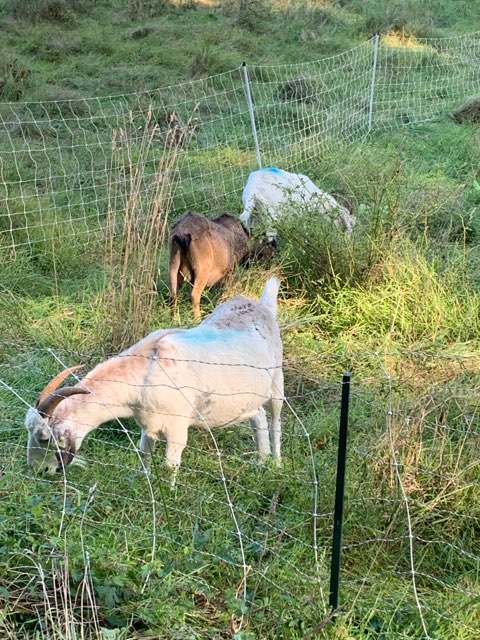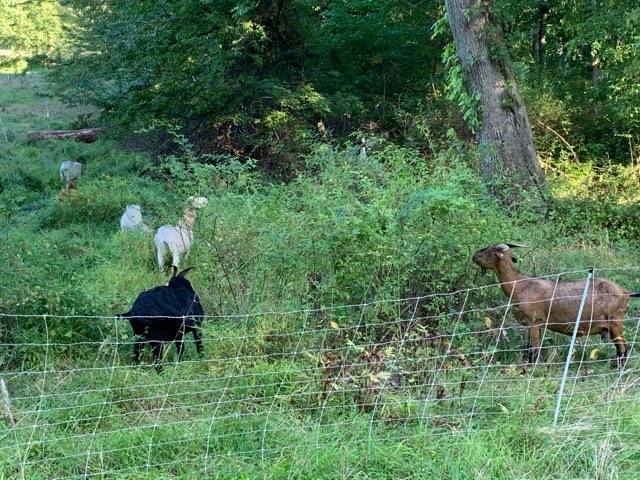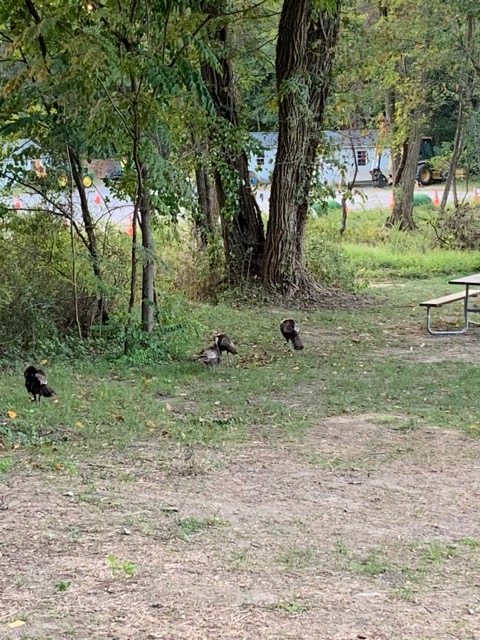 also if you guys would like to check out my portfolio website, here it is!
My Portfolio Website
Email me